Institute for Mathematical Research (INSPEM)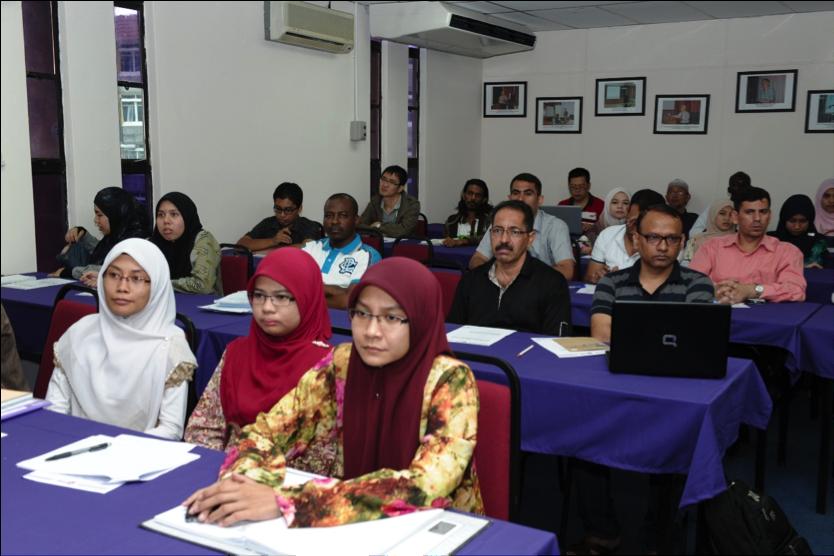 Based in Kuala Lumpur, Malaysia, INSPEM received the ERCE label in 2014.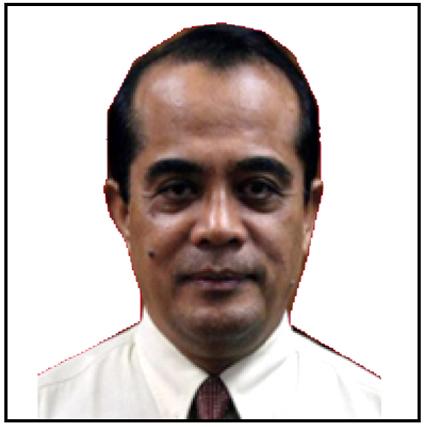 The Director of INSPEM is Prof Dato Dr Kamel Ariffin Mohd Atan.
You can read his 2015 report for the ERCE programme here.
More information on INSPEM can be found at their webpage.